To begin your Journey...

Each individual within Trailhead Holistic Heath Collective is owner and operator of his or her own business entity.  We are happy to work together or independantly as we help guide you through your unique journey.  Each practitioner has their own modalities and specialties.  If you have any questions you can call any one of us and we will be happy to help you in choosing the right practitioner for your needs.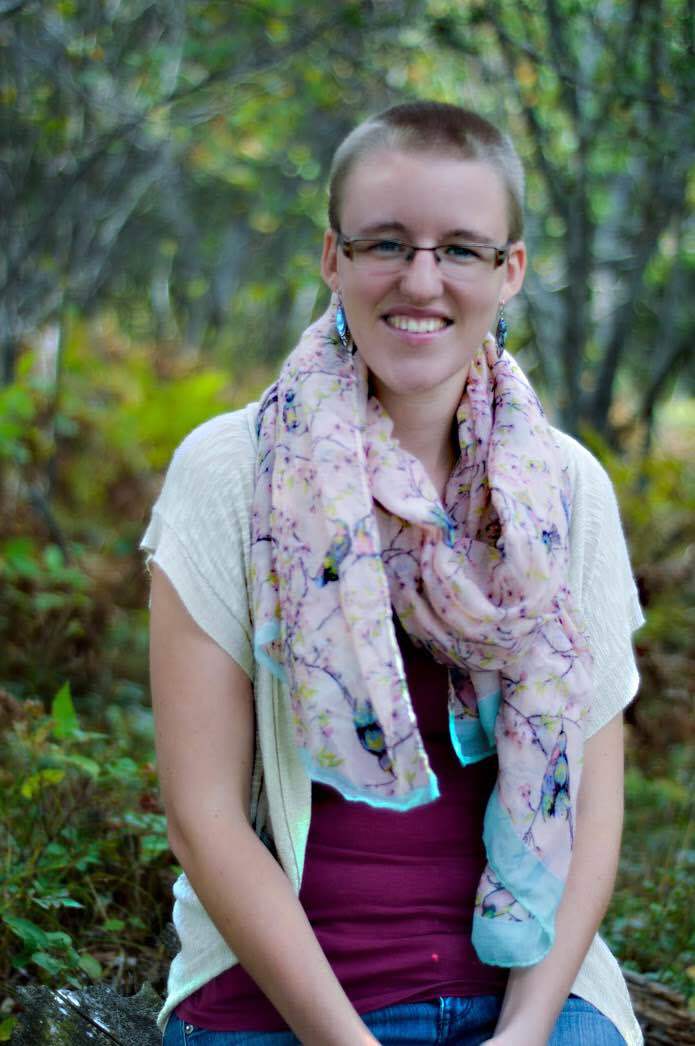 Carolyn Provencher, Registered Acupuncturist

Owner of Carolyn Provencher Acupuncture

Carolyn Provencher is an acupuncturist located at Trailhead Holistic Health Collective.  In 2013, Carolyn graduated from Southwest Acupuncture College in Boulder, Colorado with a Masters of Science degree in Acupuncture.  She has been practicing full time in Marquette since 2015.  

Using very fine needles, essential oils, moxa, and flower essenses Carolyn works to bring the body back into balance by uniting the emotional and physical aspects of the self.  Her philosophy is based on the Taoist Five Elements and how they relate to our own internal ecosystem.  Find out more about Carolyn on her website
www.carolynprovencher.com
.  You can schedule online
here
or call Carolyn directly at
Specialziation: Support with Auto-immune/Chonic Illness and Emotional Distress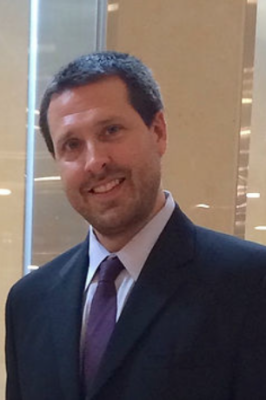 Marc Weinrick, Registered Acupuncturist and Clinical Bodyworker​​​​​​​​​

​
Owner of MQT Acupuncture and Bodywork
​
With more than ten years experience as an acupuncturist, bodyworker, herbalist, and Tai Chi instructor, Marc has become dedicated to the moderation and relief of all pain related conditions, without the use of surgery or drugs. 

Every painful condition leaves a trail of clues to its origin. Let me serve as your guide to discover the root cause of your dysfunction, and together we will find a lasting resolution as quickly as possible. 

​

For a free consultation or to make an appointment with Marc, call him directly at
773-318-9973
.  You can also find out more about Marc's practice on his website:
mqtacu.com
Specialization: Orthopedics/ Pain Management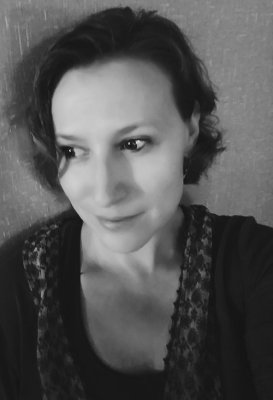 Dharmini Robertson, Ayurvedic Practitioner and Yoga Therapist

Owner of Coldwater Haven, LLC Ayurvedic Health & Yoga Therapy

Dharmini Robertson offers Ayurvedic practice and yoga therapy to people with physical issues such as chronic pain, post rehabilitation, cancer, and other physical challenges. Additionally, she has developed a unique approach to working through life stress using the principles of yoga. Her highly personalized and practical approach makes her private sessions popular. 


Specialization: Chronic Pain and Post Illnes recovery, reconnecting to life, rebalancing the body after illness or injury.